Purdy Collision Mon-Fri 8:00am-5:00pm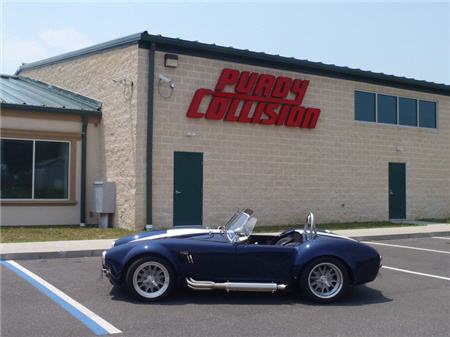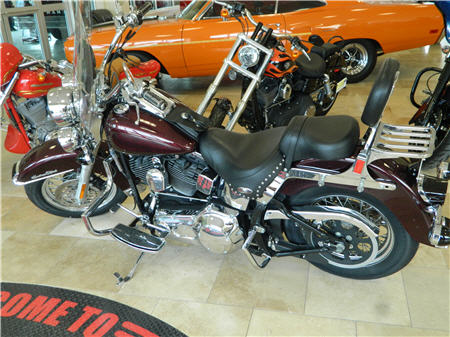 Why choose Purdy Collision?

Getting in an accident is stressful. Purdy Collision is here to make your experience with us as painless as possible.

Quality repairs. We use our state‐of‐the‐art equipment and ASE Certified staff to complete the work on your vehicle with great expertise and efficiency.

Making it easy for you. Our insurance experts will help you streamline the process so you are back on the road quickly. Towing services, pick‐up/drop‐off service, and on‐site rental vehicles are available to help you get on with your daily routine while we take care of the rest.

What we do
Our services include but are not limited to the following:
Collision Repairs
Paintless Dent Removal
Scratch Removal
Frame Straightening
Structural Body Part Repairs
Custom Body and Paint Work
Window Replacements
Headlight Restoration